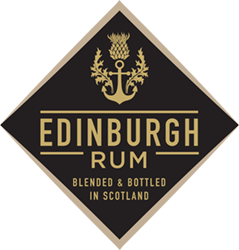 The golden blend with a tartan twist
Edinburgh's historic shores are no strangers to the exotic and the exceptional, with plenty of delicious cargoes welcomed across its cobbles.
Today, we're proud to continue that centuries-old tradition, bringing a taste of the Caribbean to this famous city, courtesy of our sublimely smooth and softly spiced rum.
A harmonious fusion of far-off spices and homegrown endeavour, each gloriously golden drop is expertly blended and bottled right here in Scotland's capital.
Just like a Scottish tartan, every element is lovingly woven together for a distinctive identity. And just like a tartan, it's unique, instantly recognisable – and infused with a proud character all of its own.
Each bottle is beautifully presented in a complimentary gift box.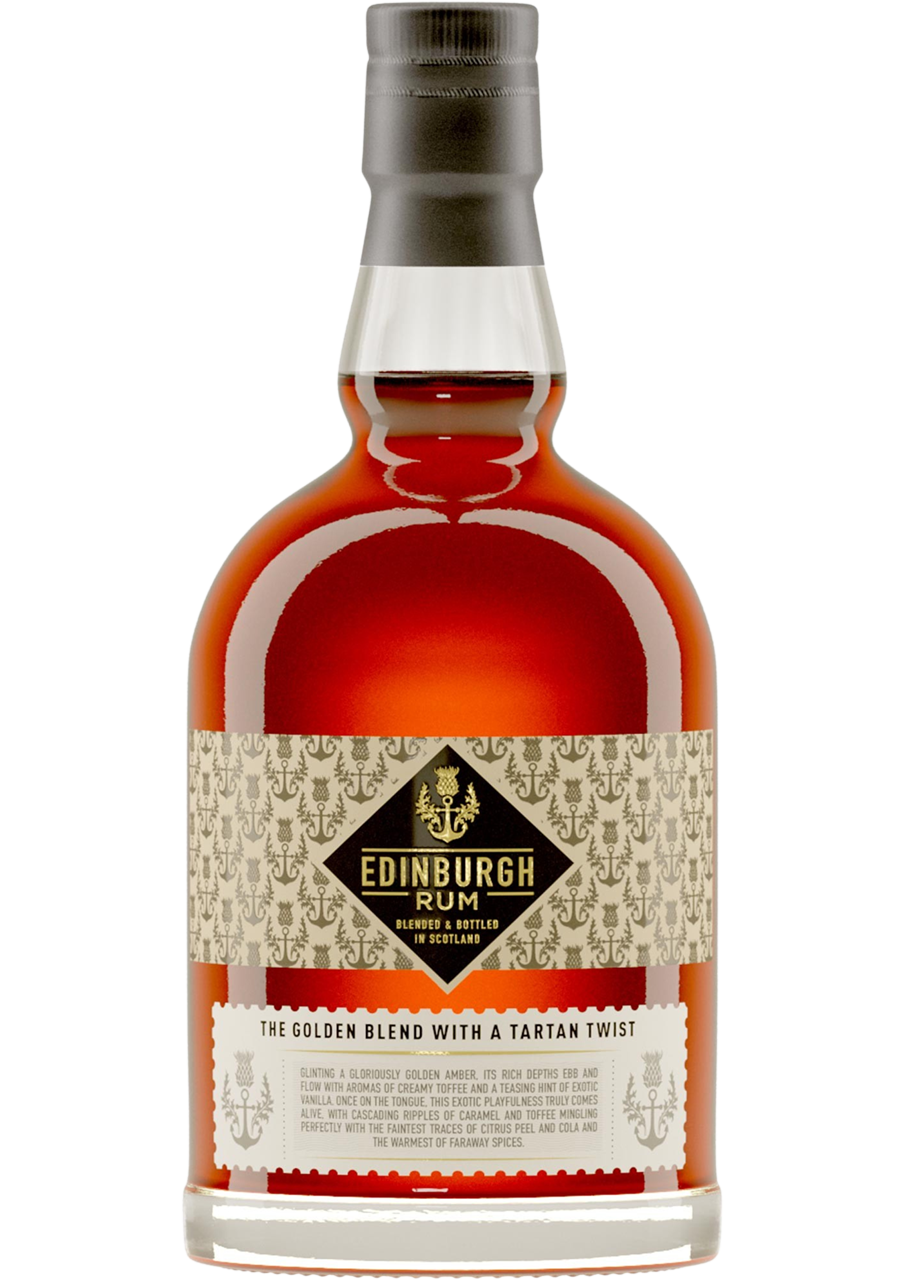 A taste of the Caribbean from Scotland's capital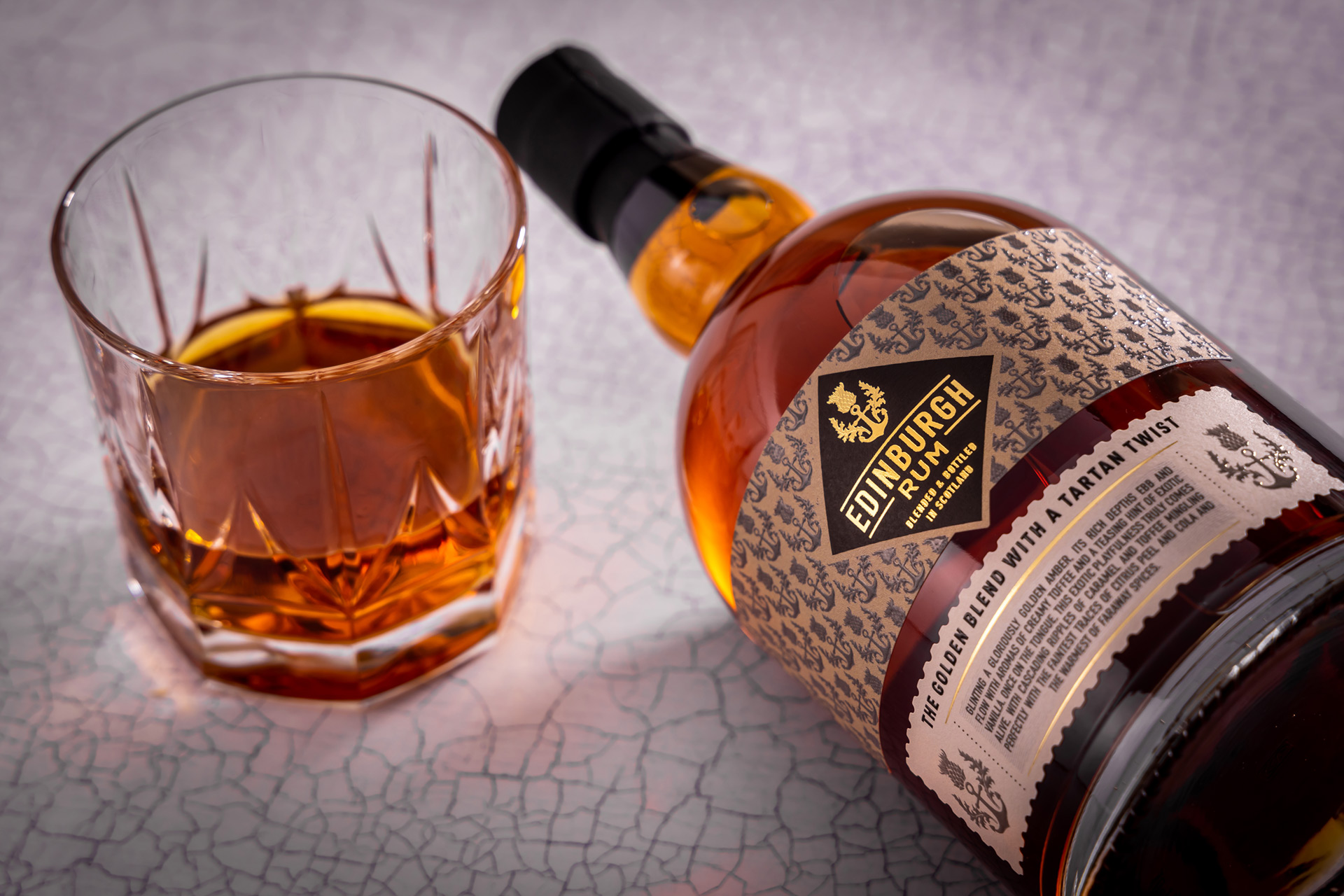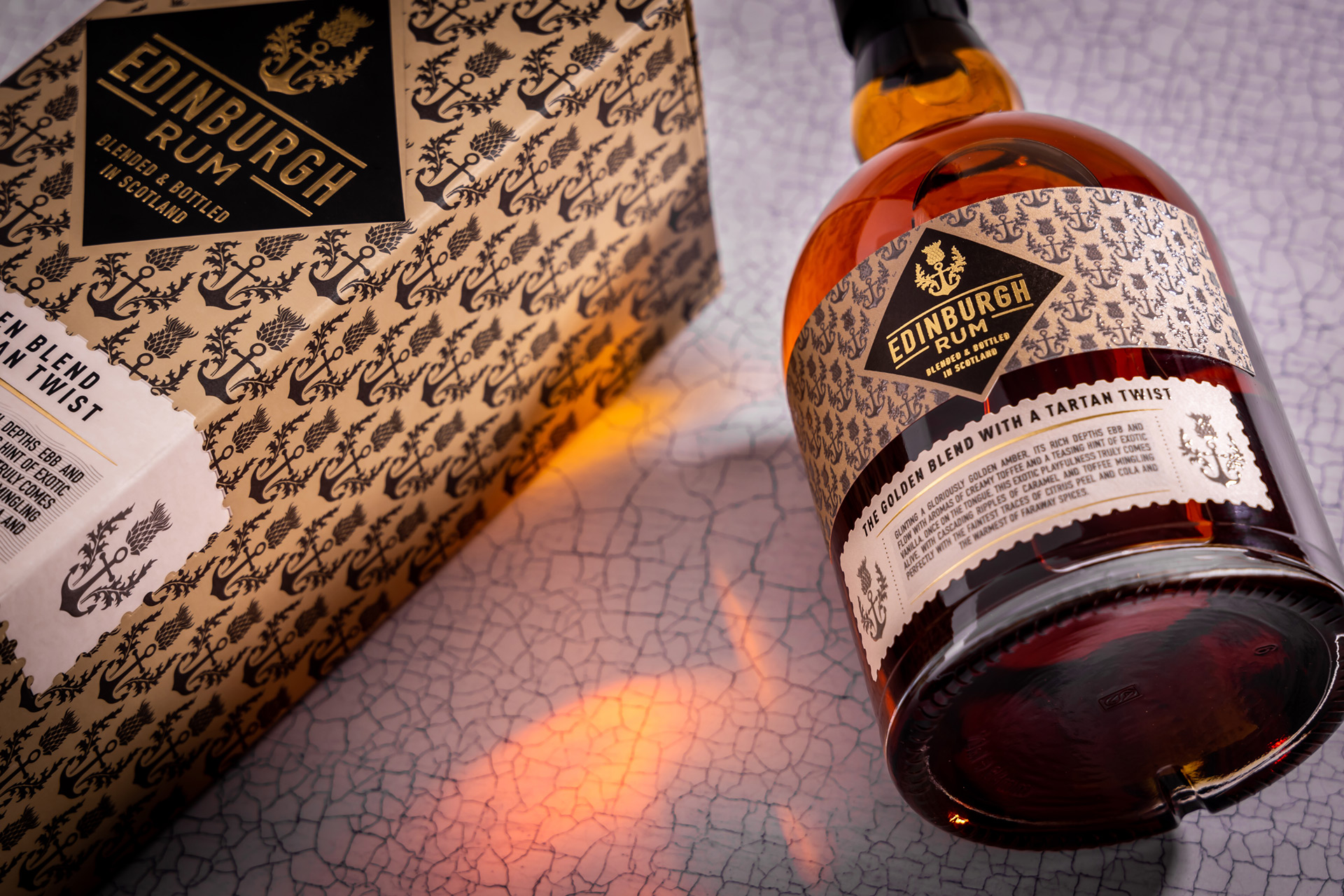 Like the city that inspired it, Edinburgh Rum is a captivating mix of the old and new, each element specially selected and expertly blended to create a spirit of exceptional character.
Glinting a gloriously golden amber, its rich depths ebb and flow with aromas of creamy toffee and a teasing hint of exotic vanilla. 
Once on the tongue, this exotic playfulness truly comes alive, with cascading ripples of caramel and toffee mingling perfectly with the faintest traces of citrus peel and cola and the warmest of faraway spices.
Made for sharing and savouring, Edinburgh Rum offers a long and lingering finish of toasted coconut; a reminder of the Caribbean influences brought across the seas to Scotland's capital.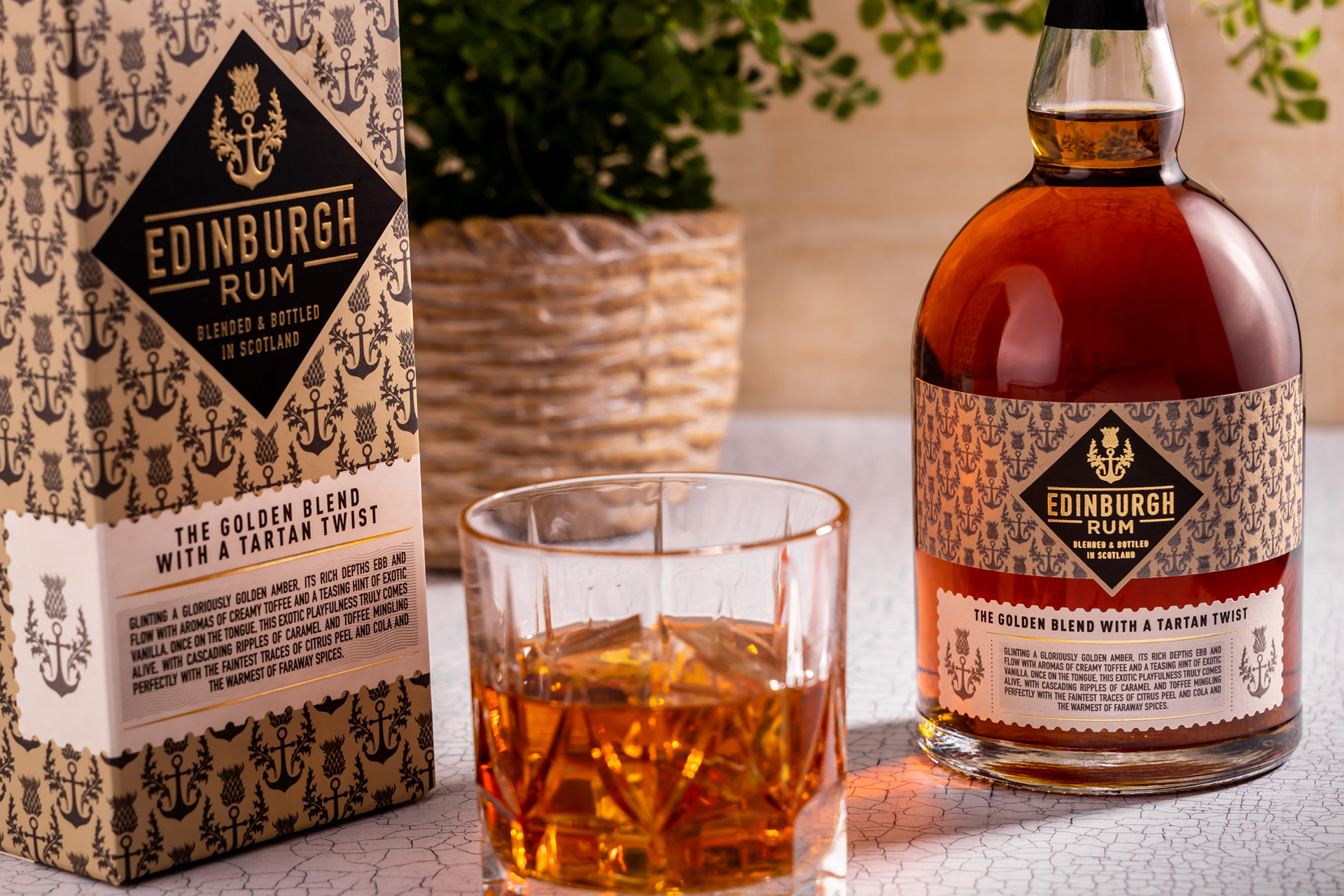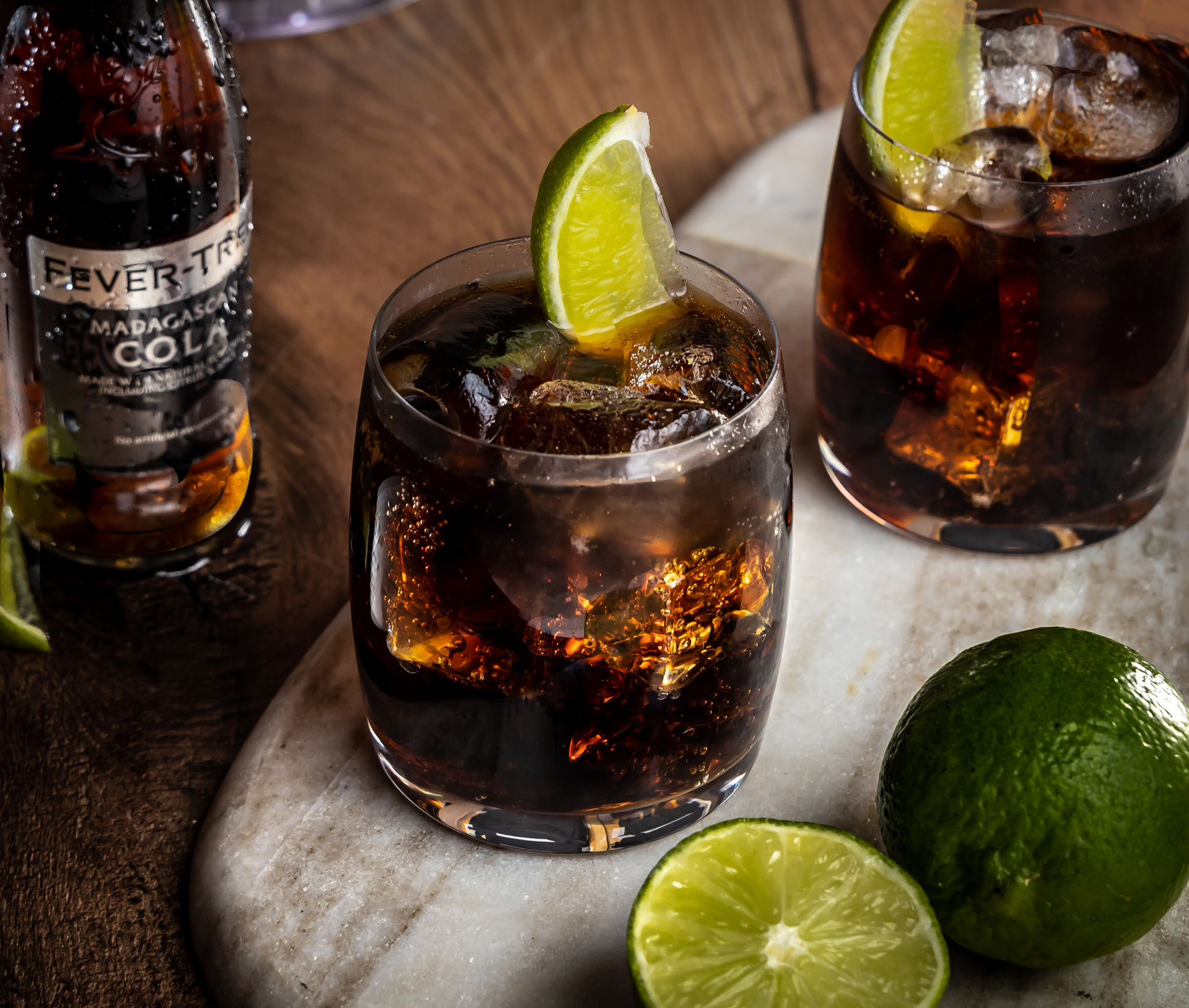 edinburgh-rum-2021-bottom.jpeg